Thompson & Thompson
Located in beautiful downtown Somerset, Kentucky, in the Lake Cumberland region, Thompson & Thompson, Attorneys at law is a family run law firm that participates in generalized practice areas of law. Our law firm takes great pride in our available resources that allow us to provide legal assistance to companies and corporations, as well as provide individualized legal assistance to private persons.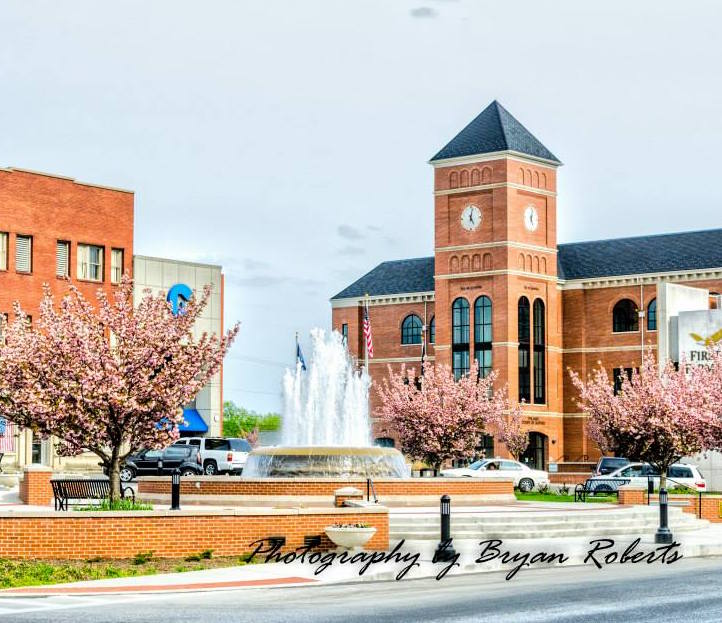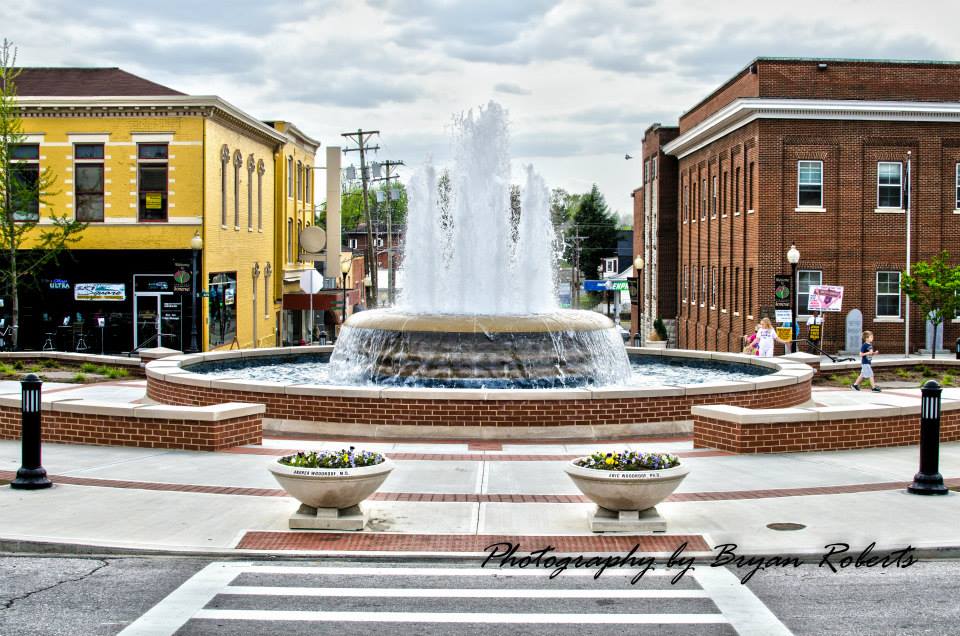 Hiring Your Attorney
For anyone seeking legal assistance, we encourage you to reach out to any of our attorneys or staff to schedule a free consultation. An analysis of your case is necessary in order to determine your legal position and possible remedies for your case.